Meet Aswini - CEO a.k.a cookie dough kneader a.k.a head chef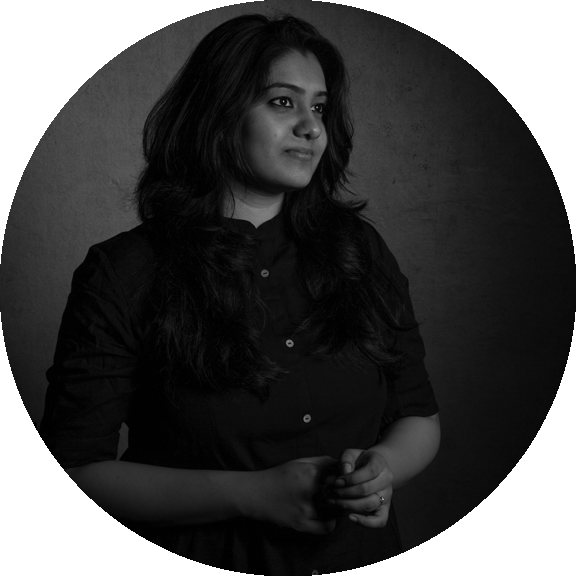 I'm Aswini, 25, a baker and an entrepreneur.  Having juggled between professions of different dynamics, I knew my soul always had an inclination towards food. I co-founded 80 Degrees East, a vegetarian cafe based out in Chennai.

To continue pursuing my passion, I started The Dough Co. with a concept that I've always believed in -- "anybody can bake". Inspired by several Michelin star super chefs and how beautifully they whip up some of the most elegant desserts, I wanted to encourage people to start baking at home. And the best way to do that would be by helping them with the most fundamental ingredient, yes, the dough. I love cookies and I know everyone does too. But, the real joy of eating a cookie is by baking it.